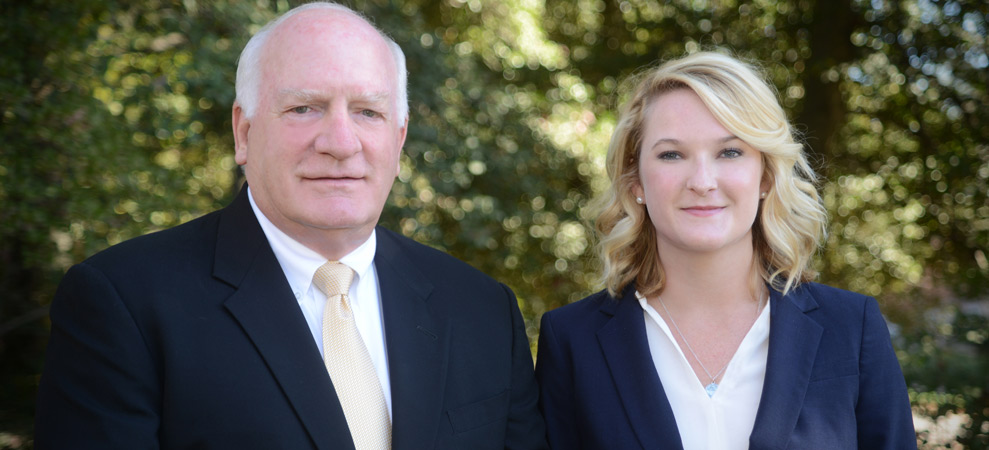 Practice Areas:
Family Law
Probate Administration
and Litigation
Guardian ad Litem


217 East Park Avenue
Greenville, SC 29601

Ph: 864-233-4566
Fx: 864-233-4567
At Anderson & Carpenter Attorneys at Law, we believe that success begins with a caring concern for our clients. We take time to listen and strive to give honest answers. We are proud of our reputation for providing personalized, compassionate, and results-oriented service to every client. There is no greater compliment to us than when a former client recommends our firm to friends or family members.
At our law firm, we represent clients throughout the Greenville and the Upstate of South Carolina.